IT is built on trust
Our priority is reliable and responsive support for our business clients.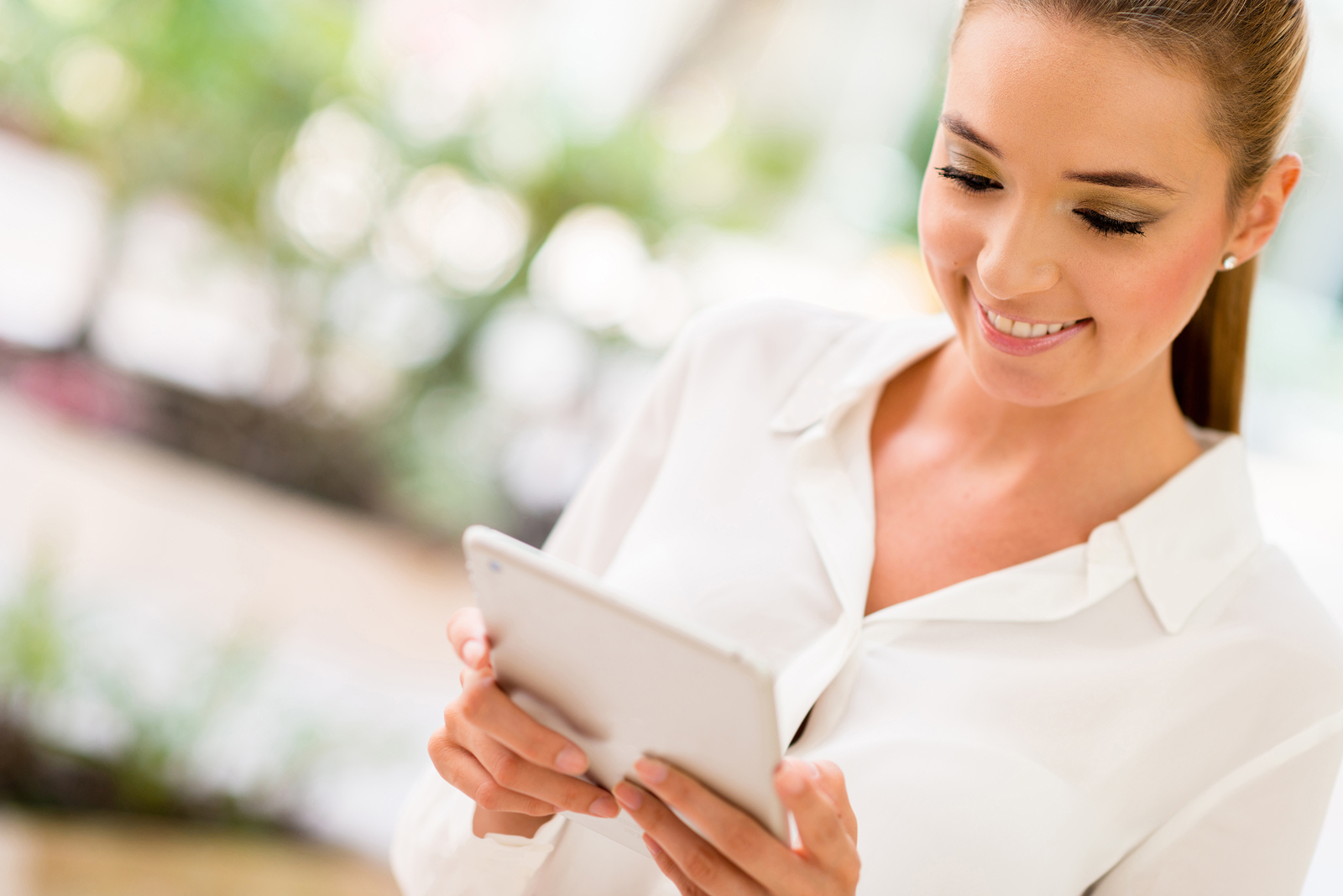 Some of our Satisfied Clients from Onslow, Carteret, Pender and New Hanover Counties:
Military & Federal Construction Co.
First Baptist Church, Jacksonville
Jacksonville•Onslow Chamber of Commerce
70 West Builders
Coastal Carolina Neurology
Alderman Building Co.
Onslow Grading & Paving Co.
Rush Construction Co.
Seashore Builders
Stillwater Engineering, Inc.
Please contact our office for specific references.
At JFG, we are committed to the highest standards of customer support and service. Our technicians are trained, courteous and professional.
We help you maintain predictable IT expenses and prevent many problems from occurring and affecting your business. Our staff is committed to maintaining the integrity of your systems and operations, while providing fast response times and repairs if a problem does arise.
You won't need an IT Dictionary or translator to understand what's going on with your IT Department. We talk to you in real terms so you can make informed decisions for your business.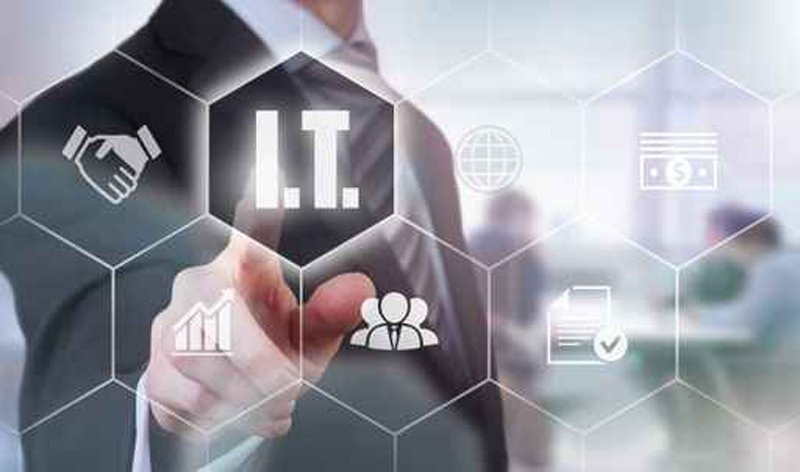 "The decision to hire JFG for Carobell's IT needs was definitely the right one. While we are going about our business caring for and serving individuals with developmental disabilities, Greg and Quincy are in the back ground keeping our network, hardware and software working smoothly and efficiently. Their work order system means we don't even have to make a phone call. And they respond immediately no matter how small our request may be. We recommend JFG to anyone looking for an IT company to handle their needs."
Need Help?
If you're frustrated with computer problems and slow support, you've found the right team.  We understand business and technology.  Our qualified technicians can help get your technology up to the speed of your business.